Testimonials
Siemon Business Park Campus - Watertown, CT Office Space and Industrial Space Rental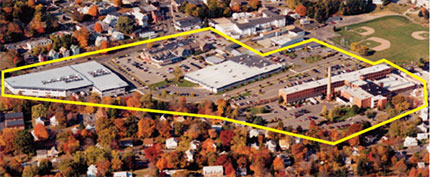 Princeton Center - Princeton Center offers 226,000 square feet of flexible space for lease - well suited for professional offices, healthcare services, research and engineering, warehousing and light manufacturing.
Depot Square Mall - Depot Square Mall is an attractive 60,000 square foot two story commercial office and retail building located in downtown Watertown adjacent to the Siemon Business Park.
Siemon Business Park offers Class A office and industrial space centrally located in Watertown, Connecticut and featuring historic charm, contemporary design, modern conveniences, advanced building systems, and networking services.
Depot Square Inn - Watertown, CT Vacation Accommodations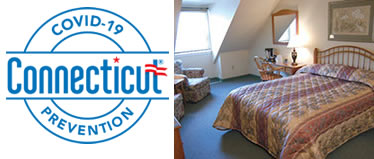 Reserve large, beautiful rooms which include a full bath, work area with free broadband internet and television for your privacy and quiet time.
»More info
Please call for availability! 860-945-4205