Value Added Services
Hosted Services
Data Center Hosting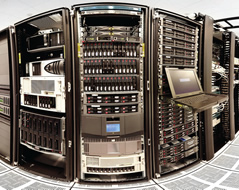 The Siemon Business Park Data Center offers fully conditioned power with redundant battery back up and diesel powered generator. Collocate your servers, switches and storage within this secure and reliable facility.
Network Cabling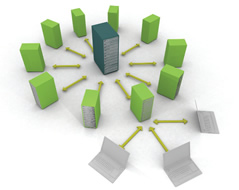 All tenant space is prewired with category 6 or higher cabling and faceplate outlets. This infrastructure enables plug and play connection between tenant computers and peripherals and communication and internet service providers.
Wireless Local Area Network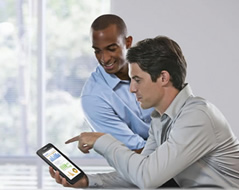 in addition to pre-installed network cabling and faceplate outlets, Siemon can provide a wireless LAN upon request.
Cable TV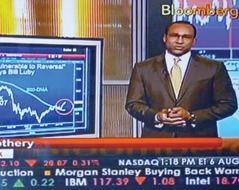 the cable required to connect to a cable TV service provider can be installed in your space upon request.