Depot Square Mall
Design Features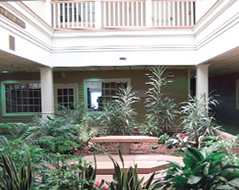 Depot Square features brick and wood exterior with gabled peaks and dormers that capture the spirit of New England colonial architecture. A well-lit parking lot with 208 spaces serves the building.
A skylit two story atrium featuring a lush garden and fish pond welcome visitors to Depot Square Mall.
Lodging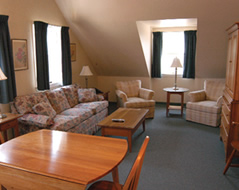 The Depot Square Inn is a self service hotel within Depot Square Mall. Spacious well appointed rooms offer all amenities including free broadband internet. There is also a common lounge area equipped with a full kitchen, sofa, chairs and TV.
Restaurant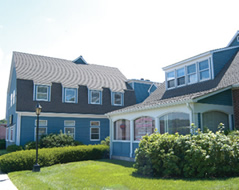 The Depot Square Farm Shoppe is a family style restaurant offering a wide variety menu, friendly service and prices that make you smile.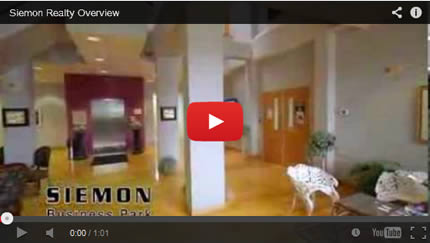 Spirit of New England Architecture
Depot Square Mall is an attractive 60,000 square foot two story commercial office and retail building located in downtown Watertown adjacent to the Siemon Business Park.
Depot Square Mall Occupants Include
Self-Service Hotel
Restaurant
Doctors
Therapists
Dentist
Florist
Jeweler
Veterinarian
Chiropractor
Hair Salon
Tanning Salon
Bake Shop
Fitness