Siemon Business Park Fitness Center
Membership
Located on the 1st floor off the Princeton West lobby. The 3000 sq.ft Siemon Fitness Center is available for tenants to enjoy.
Come in and have a look at our state of the art gym. You'll find all of the latest cardio and strength training equipment available.
If you're looking for a comfortable, friendly place to exercise, and like a great deal, then you'll love the Siemon Fitness Center.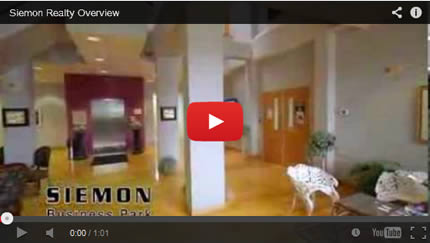 Gallery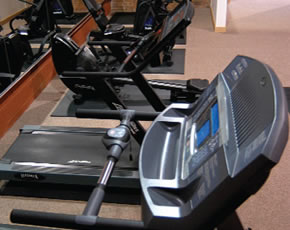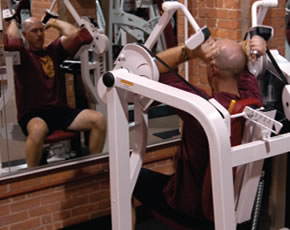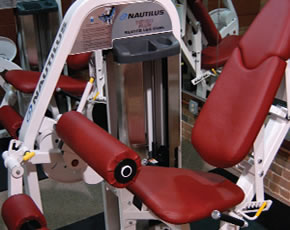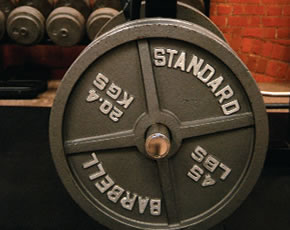 Fee
$25.00 per month
Services
Nautilus and Stair Master Equipment
Bathrooms & Showers
Lockers
Lounge Area
Video Surveillance
Visitor parking
TVs
State of the Art Sound System
Massage Therapist (separate fees apply)
Open 24/7